Affordable Sedona Weddings
Arizona's Most Complete and Affordable Wedding Service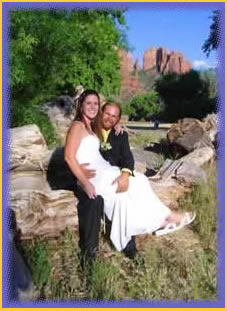 Affordable Sedona Weddings is dedicated to listening to you and bringing your dreams to reality. They provide only qualified wedding professional to work with you to plan your ceremony and celebration of your marriage. Their services include ministers, officiants, photographers, videograhers, flowers, cake, musicians and more to Create your Life Long Memories.
Check out our Specials starting at $175.00
Your wedding is one of the most sacred and important events of your life. We at Affordable Sedona Weddings fully understand and honor this. For years, couples from around the world have allowed us to help Create their Life Long Memories by making their wedding day the most meaningful and memorable day of their lives.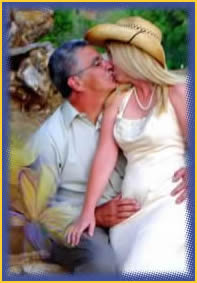 As you know, the Sedona area is breathtaking, especially along Oak Creek where there are plenty of beautiful creek side site with trees, rushing water and Red Rocks to have your "perfect" outdoor wedding. We also offer indoor weddings in several lovely chapels in the Sedona area.
Whether you are just about to take your vows or you are about to renew your vows….you will be amazed and excited with the variety of locations and the stunning beauty that surrounds SEDONA Arizona.
There is truly no place like SEDONA Arizona for a more romantic, beautiful and unique location for your Destination Wedding to take place.
                                                                            *******
Find ALL your Wedding needs with Affordable Sedona Weddings
Minister * Officiant
Flowers * Cake * Music
Photographer * Videographer
Wedding Venue
*******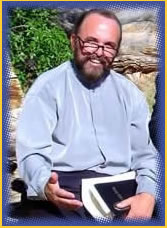 Rev. Joel Keith Boyd, (Ph.D, CPC, CC, OM) has his counseling office in his home, located in Sedona Arizona. Rev. Boyd has obtained his Ph.D in Divinity, his Master in Pastoral Psychology and Theology and is a member of the International Board of Pastoral Psychotherapist. Joel is an Ordained Minister with the World Congregational Fellowship Church, which is an inter-faith church. Pastor Boyd is a Certified Chaplain with the National Chaplains Corps, as well as a Certified Pastoral Counselor.
Your "Wedding Day" is one of the most meaningful and memorable day of your life. Please allow us to help you make your dreams come true here in beautiful Sedona Arizona.
Complete Wedding information for ALL your Wedding needs